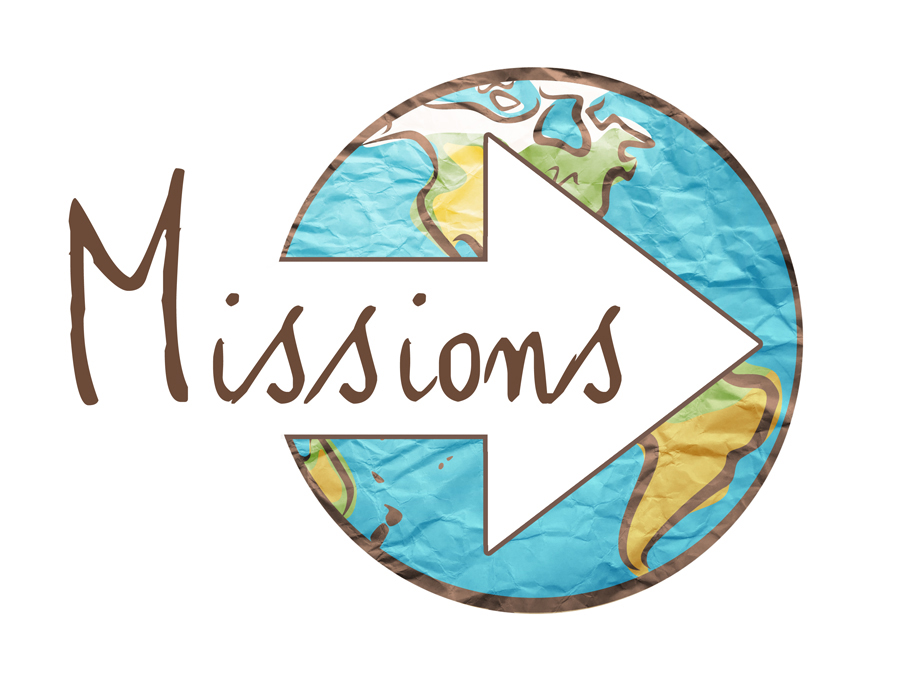 (Image courtesy of https://www.apostolic.edu.)
I always know when I've struck literary gold.  While reading a book, if I come across a sentence or a concept that moves me greatly, I frantically reach for my trusty highlighters and begin painting the page an obnoxious corn yellow or Pepto Bismol pink.  I know many of you can relate, so stop laughing at me.
... [M]y pickaxe recently made contact with a treasure trove of thought-provoking sentences in John Piper's classic work on world missions,
Let the Nations be Glad! 
To set the scene, let me share one of the nuggets that made my mental gears turn: