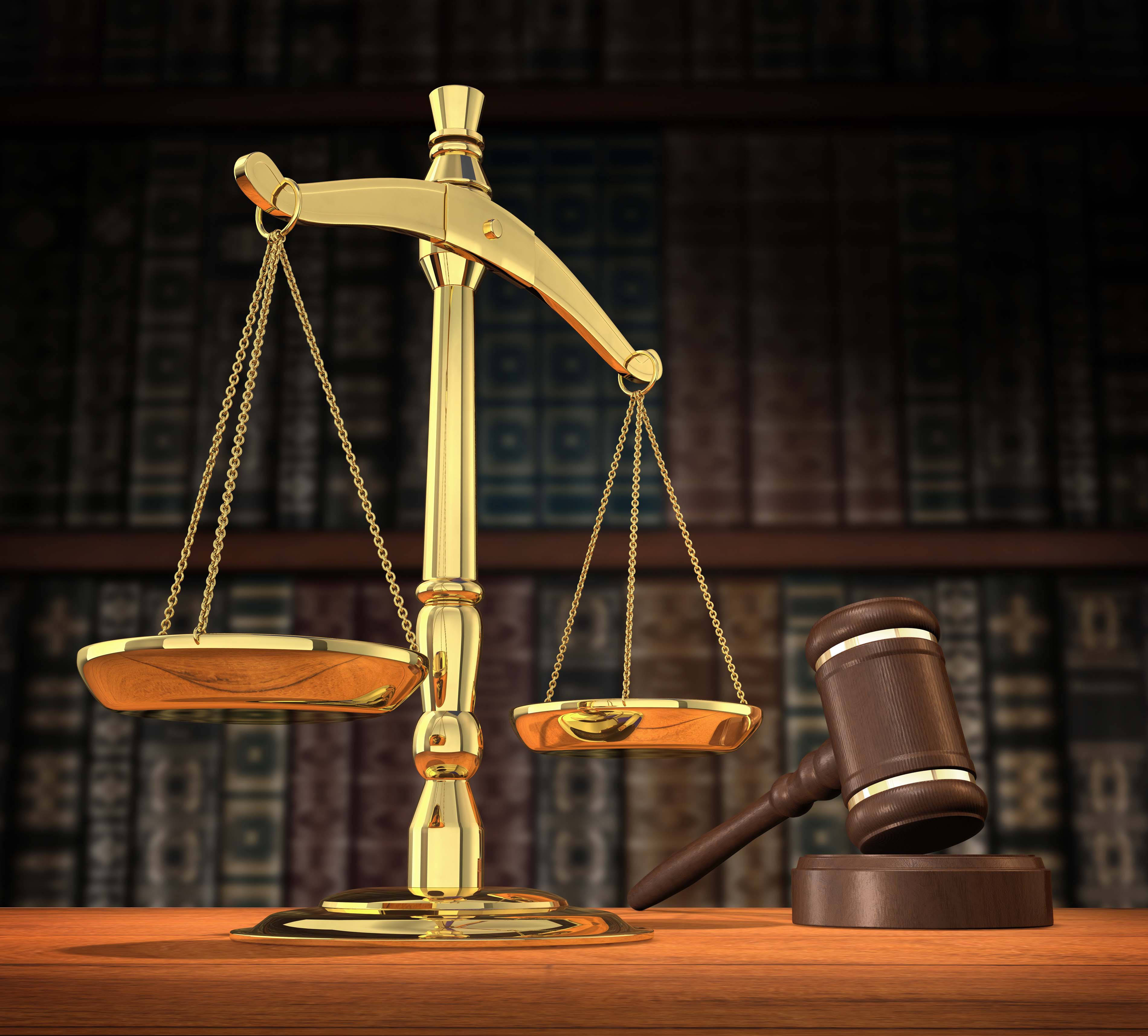 (Image courtesy of https://encrypted-tbn0.gstatic.com.)
Have you ever felt like your failures are too much for God to forgive? Maybe your sin is too great for Him to look past, or you've let God down too many times, so many times that He won't listen to you anymore. Or maybe you try to talk to God, but shame suddenly surpasses all other feelings and you stop short, utterly rejected. Why even try any longer? You have failed and all you will ever amount to is a heap of failures and shortcomings.
You are not alone in feeling this way. I felt defeated lately; everything I did seemed to end up in shame and guilt, and no matter how bad I wanted to cry out to God for help, I didn't feel worthy.
He reminded me of a song by the Christian rapper Tedashii called
Make War
. (Click the link to watch it:
Make War - Tedashii
.) John Piper opens the song with a few thoughts from a sermon he preached about warring against sin. He says, "I see so many Christians murmuring about their imperfections and their failures, and I see so little war!" What both he and Tedashii call us to do is live a life not in the past, but in the present, waging war against sin knowing that God's grace and love are enough to cover over a multitude of sins (I Peter 4:8)!
War has always been an intriguing concept to me, even when I was young. When I was a kid, my siblings and I collected Beanie Babies. My favorite was a bull named Snort and a monkey named Bongo. My siblings and I would often dump our baskets of Beanie Babies on the floor in one of our rooms and play with them together. But while they wanted to play house, I wanted to line mine up in battle formations and play war. I even taped popsicle sticks to their hands once pretending they were swords. Needless to say, my siblings didn't appreciate all the destruction I created with my warrior-like Beanie Babies, so I was usually left to play war by myself (I was undefeated).
The point is MAKE WAR! The next time you feel defeated and shunned by God, remember that He has removed your sins as far as the east is from the west (Psalm 103:12) and that He is slow to anger and abounding in love (Numbers 14:18). Yes, you will still have to give account for everything that you do on this earth (II Corinthians 5:10), but live in the freedom of Christ - the freedom that allows you to MAKE WAR! against sin and live in His grace!
And after you have fought the war, be engulfed in the peace that will come undoubtedly. For the goal of every war is ultimately peace. The best way to be in the presence of peace is to BE STILL and know that He is God (Psalm 46:10).
There are so many things that fight for our attention - cell phones, Facebook, Twitter, friends, homework, work - but God calls us to set aside these things for a time (if not all together) and BE STILL. Doing nothing, thinking nothing, simply knowing that He is God.
This week, go forth and MAKE WAR! Then BE STILL....