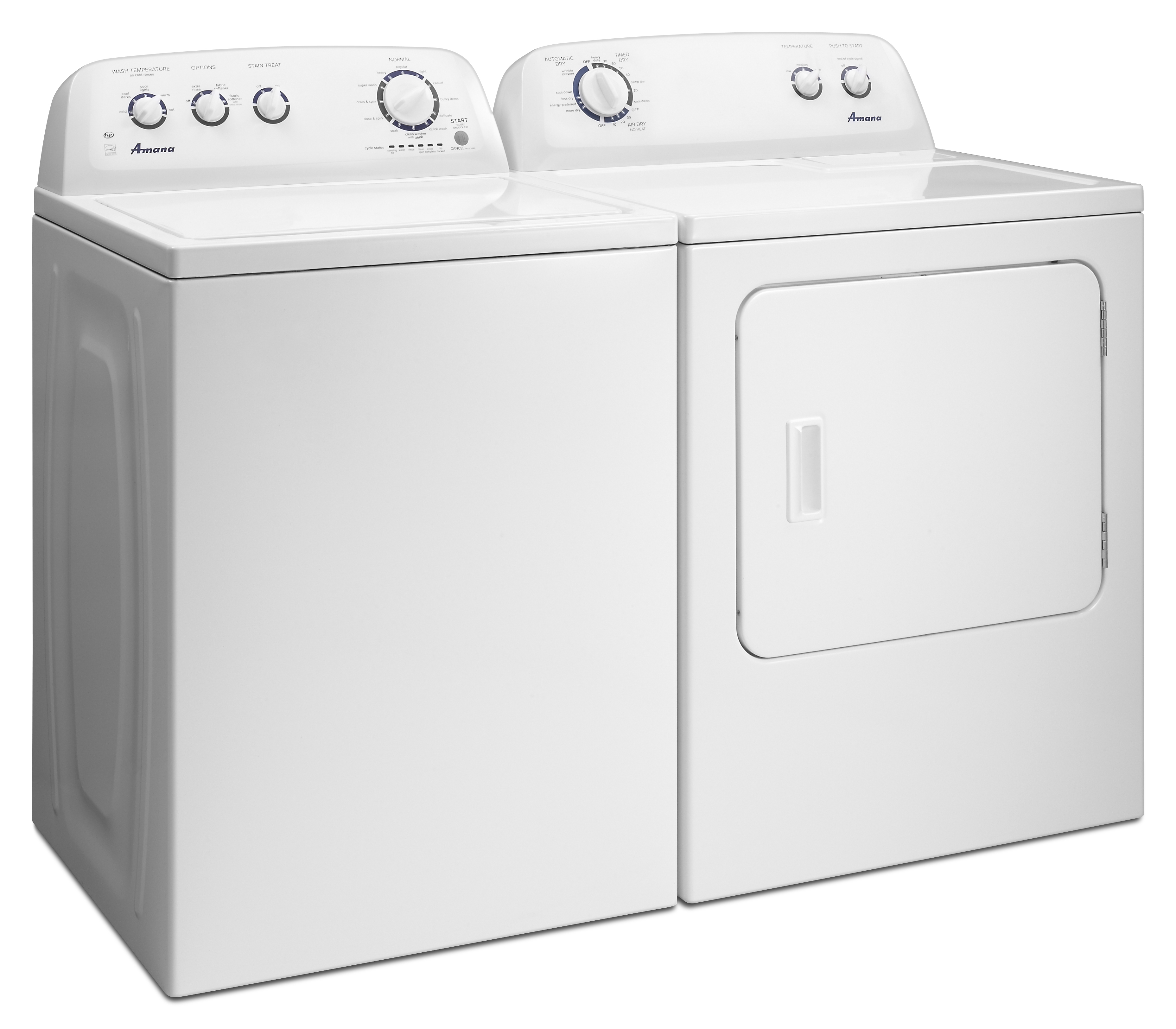 (Image courtesy of http://www.purenaturaldiva.com.)
"Thank you for the ways you bless your people, Lord."
How many times I find myself saying, "Wow! Thank you God for blessing me with such and such." But are God's blessings simply unnecessary material things that God chooses to give us out of His great love for us? Or are they something entirely different?
Today, I literally just finished hooking up my "new" Kenmore washer and dryer
I bought from a guy on Craigslist for $275. Formerly, I loaded all my dirty clothes into my car and did my laundry at the football stadium every week. But now I have my own washer and dryer, a handy convenience, but is it a blessing from God?
I said a quiet prayer to God of thanks for my washer and dryer. "Thank you, Lord, for blessing me with..." but I stopped myself short. Are blessings from God really found in the form of material possessions? Or are the blessings the Apostles, Disciples, Prophets, and Saints speak of something of much more value?
All things that we can see, taste, touch, smell, and hear are temporary. Think about it. Look around the room you are in right now. Everything that can be physically sensed can be taken from you in a fire, a burglary, or some other circumstance.
Would an infinite God choose to bless us with finite things?
I wonder if God's blessings are not, then, found in possessions. Did God bless me with money to buy a washer and dryer? At the most simplistic level, yes; everything is God's and He allowed me to borrow His money for the short time I am living on His earth, just as He is allowing me to borrow His oxygen so I can breathe at this very moment.
My question, then, is this: what blessings are you expecting or looking for from your Heavenly Father? Are they solely material possessions? Or are you "looking" for His unseen blessings of love, peace, grace, goodness, life, and power?
An eternal God certainly desires to bless His children. But may our focus be on the everlasting, sometimes intangible graces, not trivial trappings of this finite world around us.
In closing, the Apostle Paul grasped the importance of the eternal blessings of God; he was well aware that the blessings of God were not of this world alone.
"14 For this reason I kneel before the Father, 15 from whom every family in heaven and on earth derives its name. 16 I pray that out of his glorious riches he may strengthen you with power through his Spirit in your inner being, 17 so that Christ may dwell in your hearts through faith. And I pray that you, being rooted and established in love, 18 may have power, together with all the Lord's holy people, to grasp how wide and long and high and deep is the love of Christ,19 and to know this love that surpasses knowledge—that you may be filled to the measure of all the fullness of God.
"20 Now to him who is able to do immeasurably more than all we ask or imagine, according to his power that is at work within us, 21 to him be glory in the church and in Christ Jesus throughout all generations, for ever and ever! Amen (Ephesians 3:14-21)."
Paul asks that God bless the believers in Ephesus "out of His glorious riches," that He would strengthen them with power in the inner being, that they may have faith, be established in love, and that they may grasp the power of His love. These are the blessings of God on which our focus should be always supremely placed.
And notice in the last couple verses that God's blessings to us are always used to glorify the Son.
Simply beautiful.
May God bless you. ;)