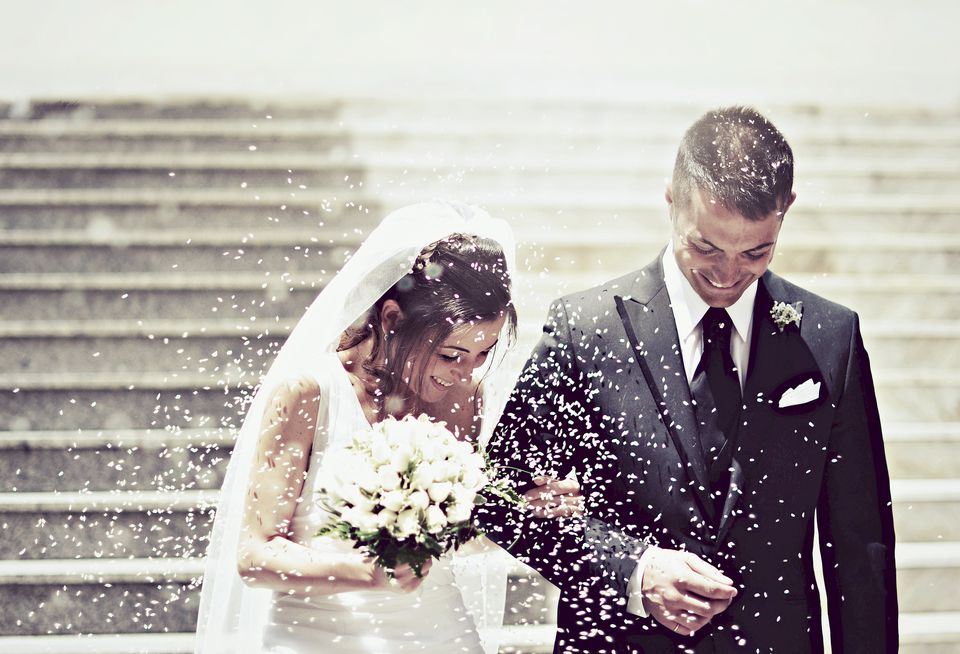 (Image courtesy of https://fthmb.tqn.com.)
"'Wives, submit to your own husbands, as to the Lord.  For the husband is the head of the wife even as Christ is the head of the church, his body, and is himself its Savior....  Husbands, love your wives, as Christ loved the church and gave himself up for her....'" (Ephesians 5:22-23, 25).
 "'Your desire shall be for your husband, and he shall rule over you'" (Genesis 3:16b).
I remember a few weeks before my wife and I were married thinking to myself, "I have no idea what being a godly husband looks like."  I was scared of what awaited me.  I knew that I was stepping into big shoes, yet I had no idea how to fill them, much less walk in them.