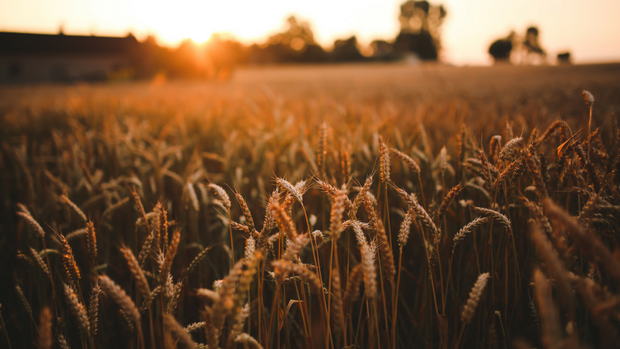 (Image courtesy of https://www-images.christianitytoday.com.)
"And he commanded the chariot to stop, and they both went down into the water, Philip and the eunuch, and he baptized him" (Acts 8:38).
The conversion of the Ethiopian eunuch in Acts chapter eight is one of my favorite stories, for it reveals the reality of evangelism, a duty every Christian should engage.
Yet, evangelism is not the purpose of the church.
On the contrary, worship of God is the sole purpose of the church - the collective, universal people of God.